Insurer
Resources for SLIP Insurers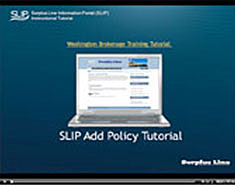 New to SLIP? Go through our video tutorials to quickly get up to speed.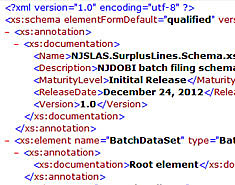 Tools to help you prepare and submit batch files to SLIP.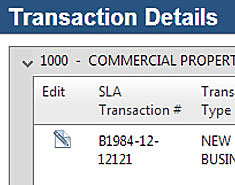 Get answers to questions specific to SLIP for Insurers.
The Surplus Lines Information Portal (SLIP) is a secure web-based system that allows authorized Insurers to electronically submit policy information through an XML Batch Submission.
An authorized user can log in to SLIP to upload a batch file containing policy data for one or more polices.
Insurer: Questions & Answers
Answers to commmon questions are coming soon.